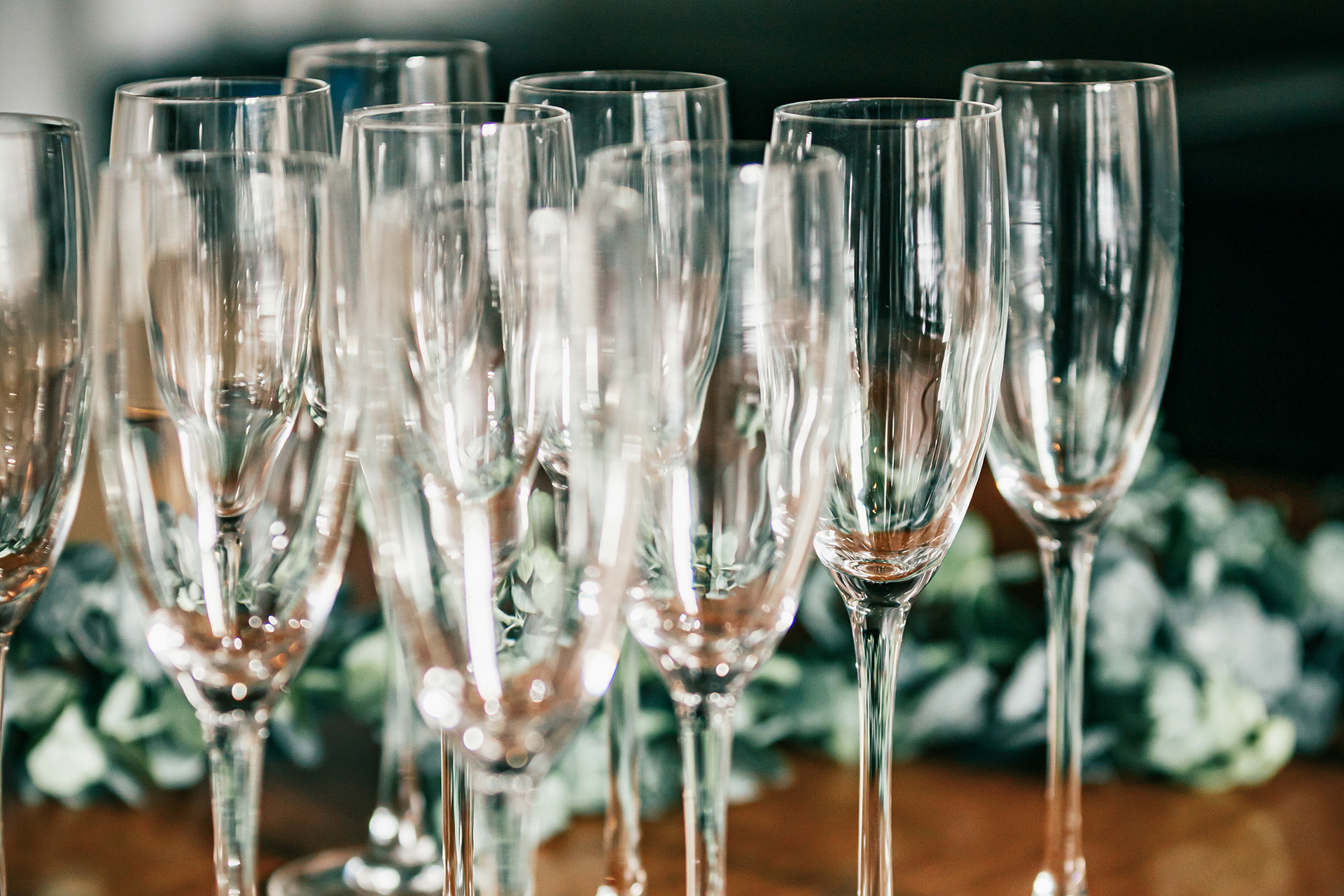 Celebrations
The George IV is the best party venue in Chiswick because we do everything we can to ensure your celebration is truly special! We have several private-hire function spaces available, fabulous food and drink, and the friendliest team in town - the perfect recipe for the party of the year.
For a huge birthday bash or anniversary celebration in the heart of Chiswick, you can hire The Boston Room - a beautiful Art-Deco inspired space in a converted warehouse, complete with its own bar. There's space for up to 190 guests, and you can even host a live DJ or band.
For something smaller, you can hire the Games Room. Accommodating up to 30 people, the Games Room is tucked away on a mezzanine level at the back of the pub, allowing you your own exclusive space while still providing easy access to the bar. You can play music here too, through your iPod or iPhone.
Whichever space suits you best, you'll be able to decorate the room to match your party theme, and of course, feel free to bring along a celebration cake from home. We'll hang onto it for you until the special moment.
Contact us today so we can start helping you plan your perfect party!
Function rooms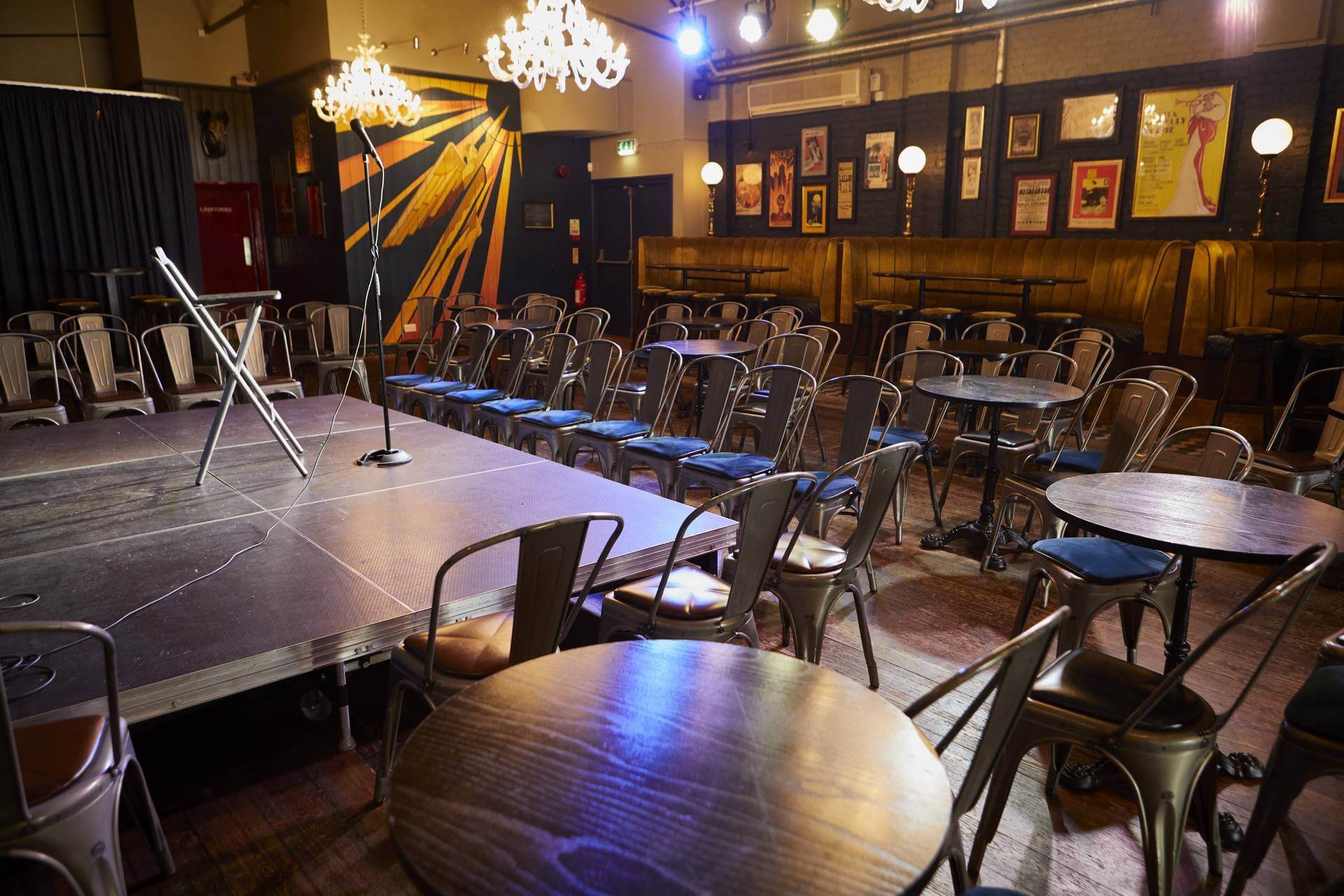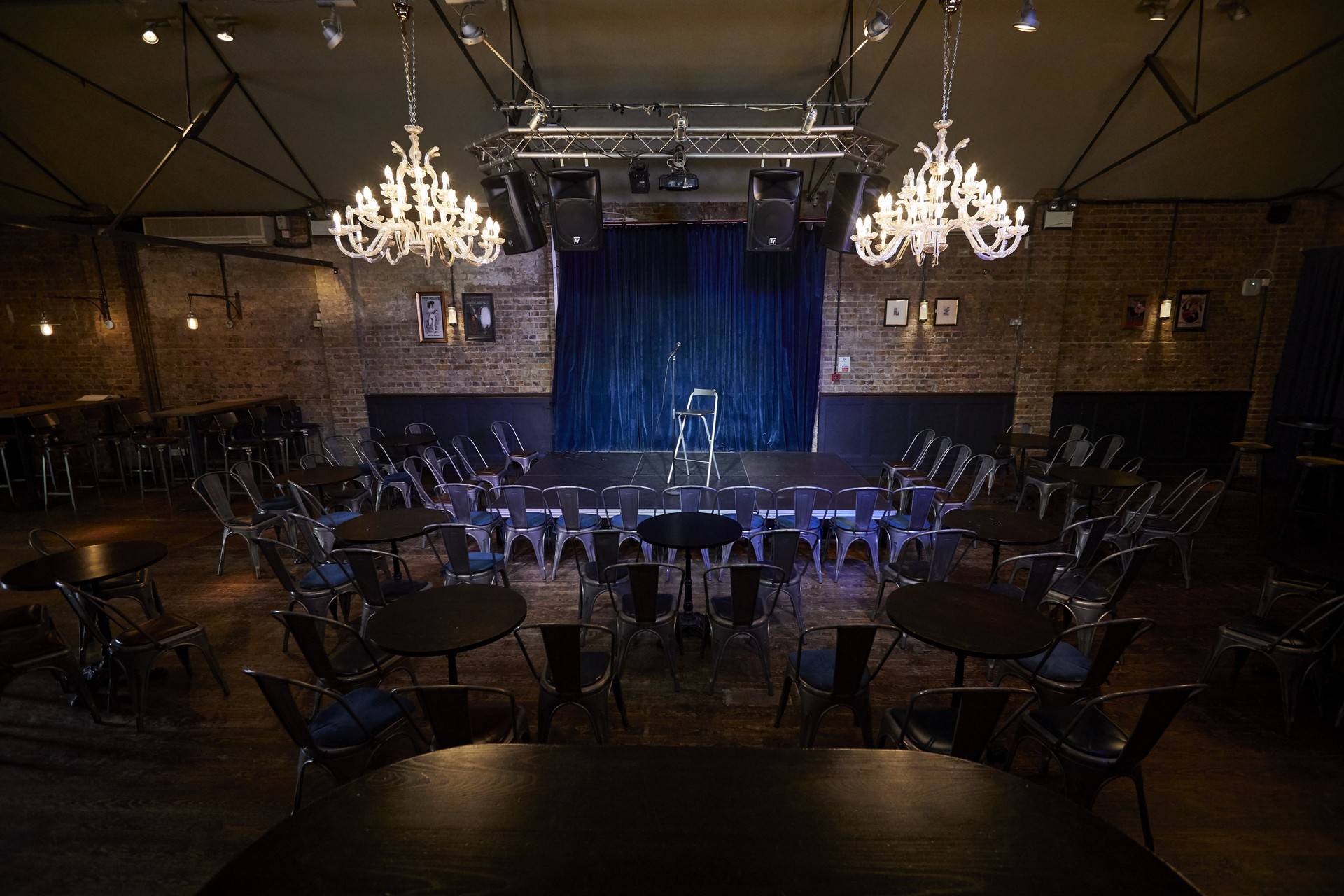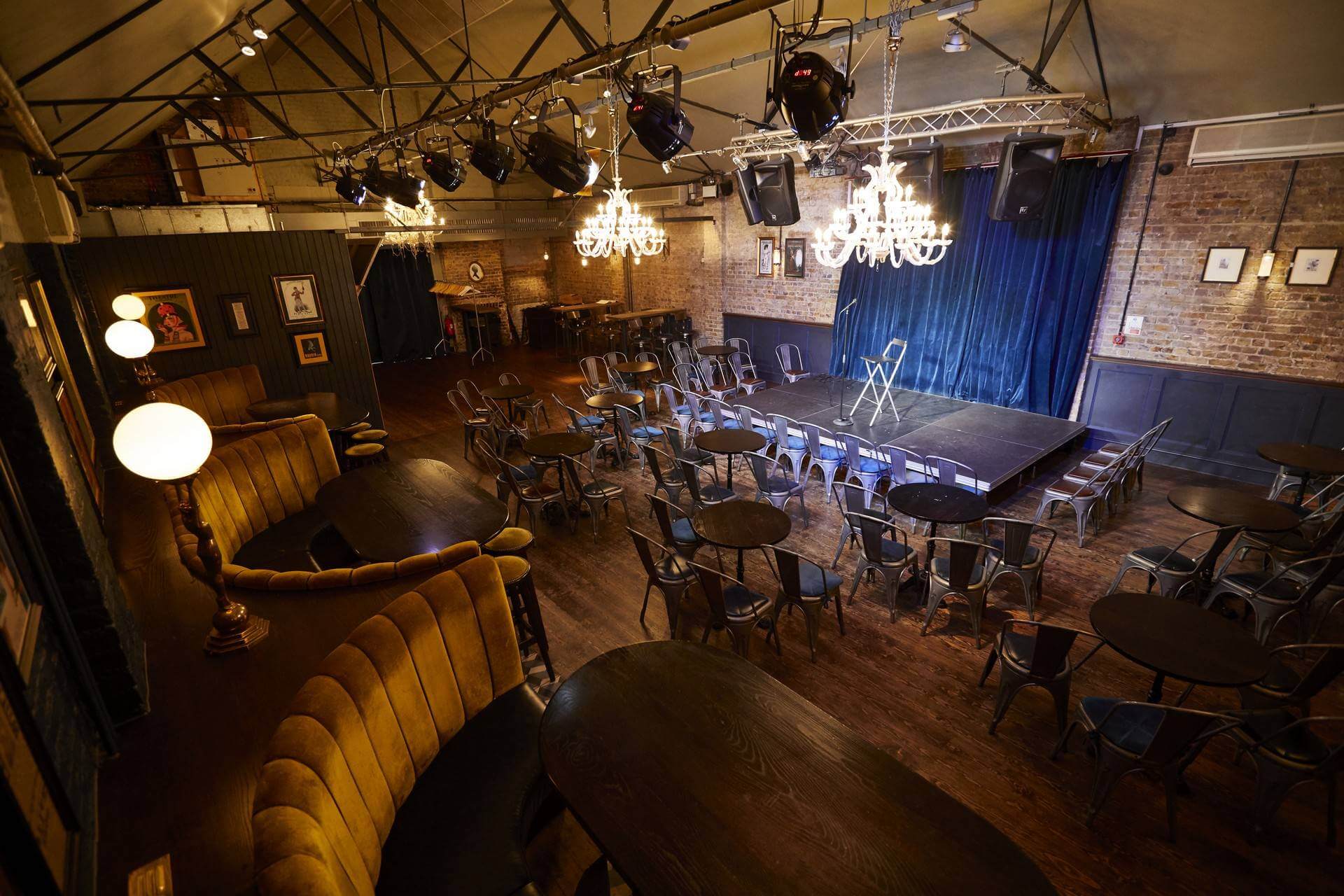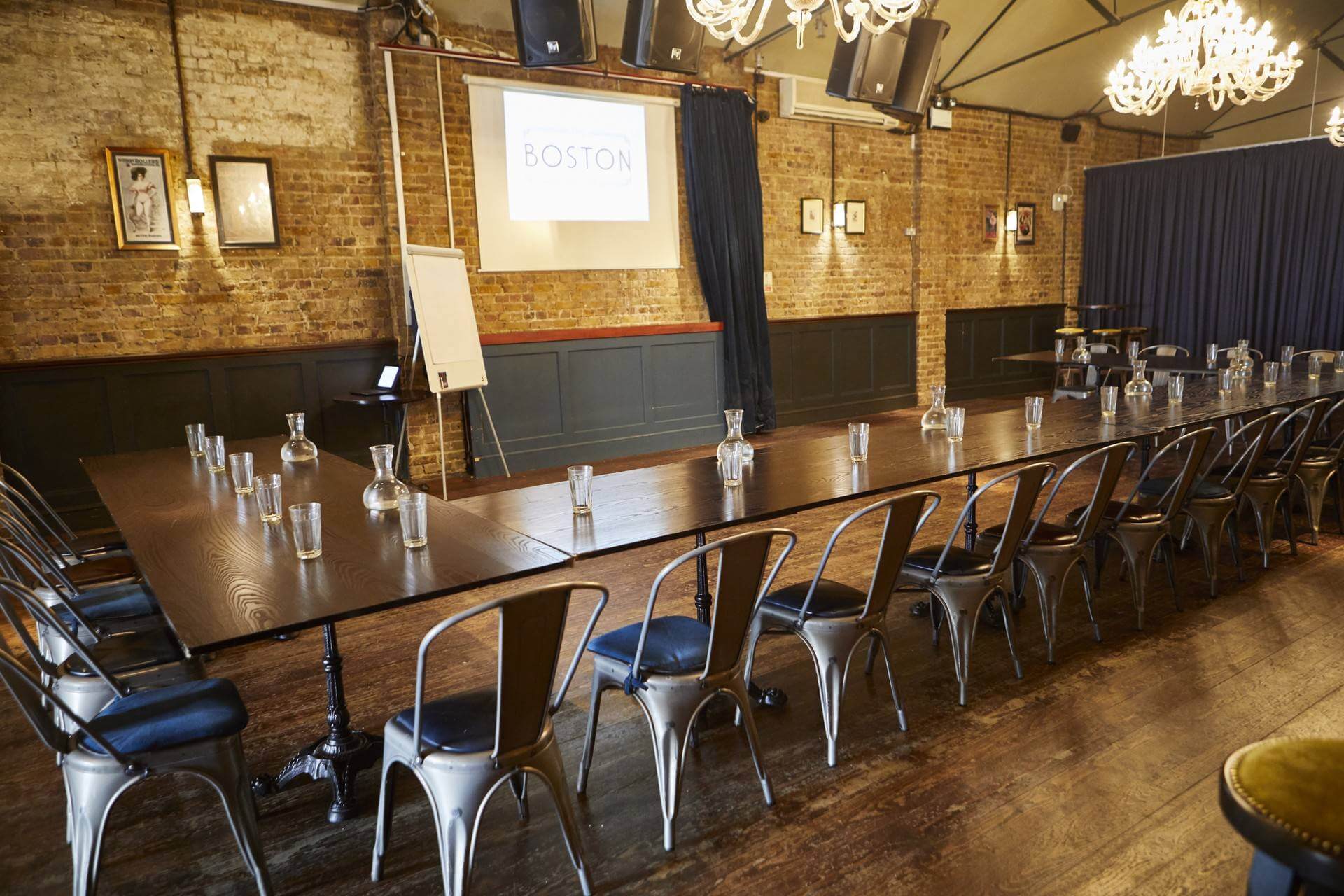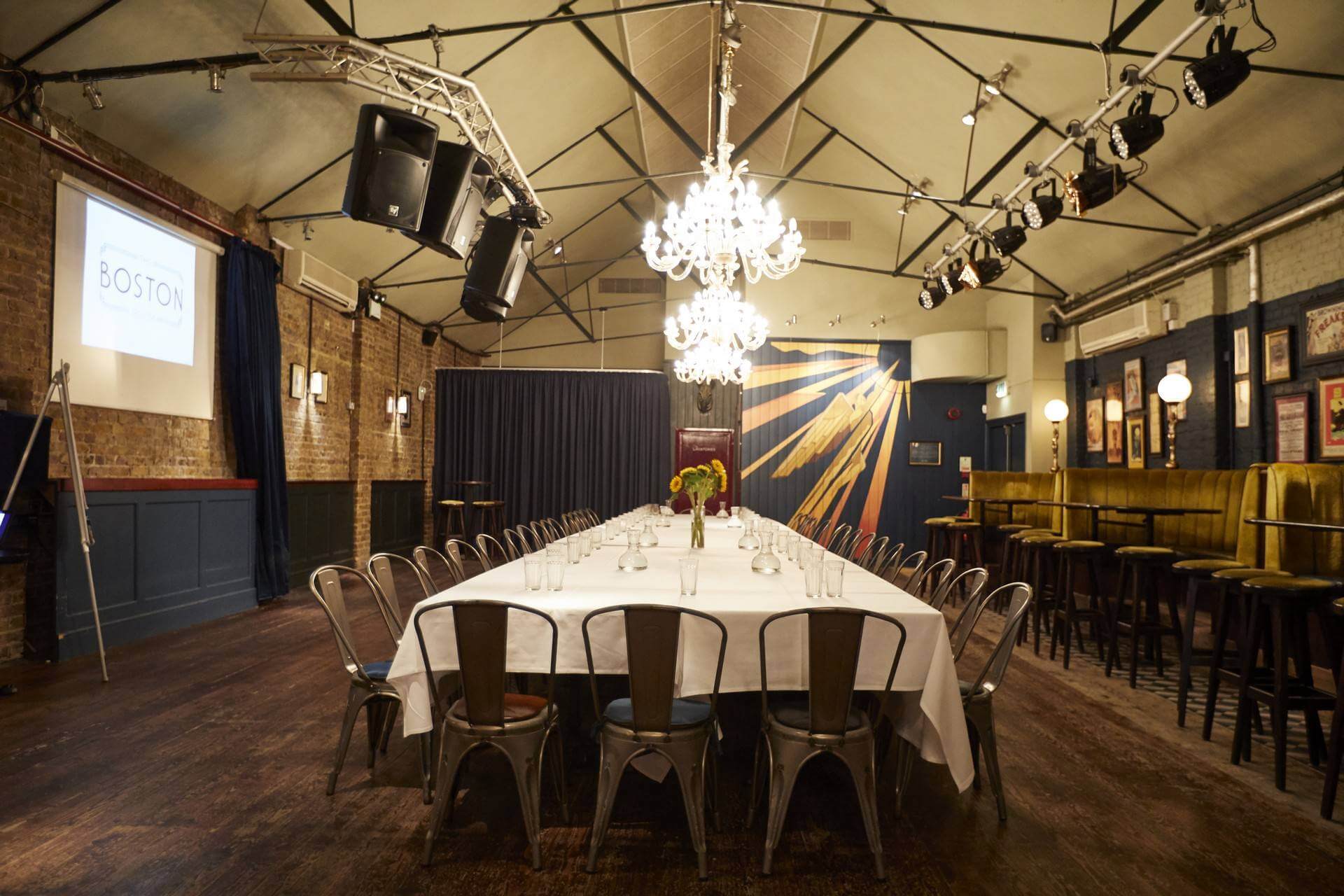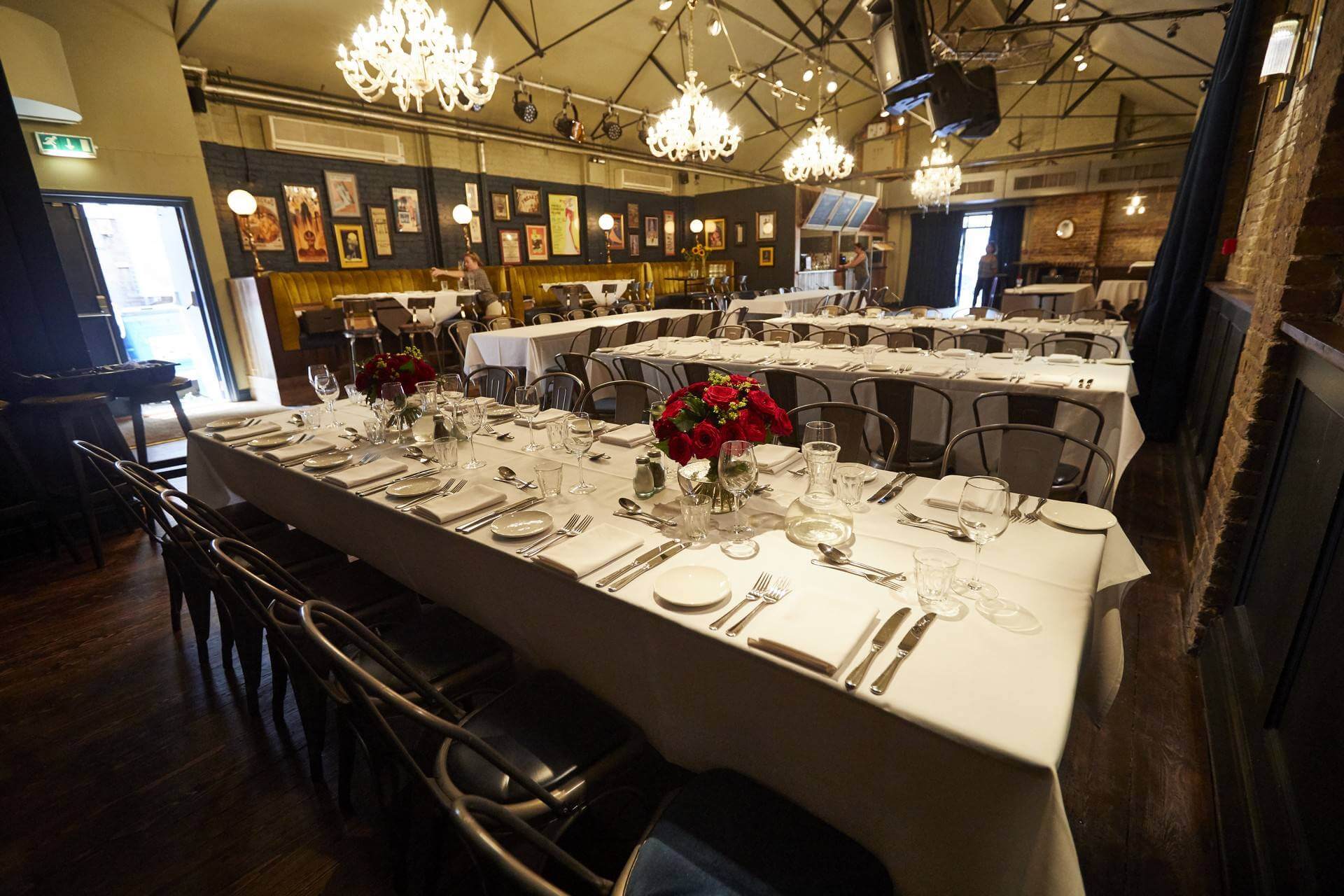 The Boston Room
Our largest function room, The Boston Room features a stage and separate bar, perfect for a wedding, corporate events and celebrations.
Audio
Internet
Private Bar
Projector
Screen
Max Seated

- 200
Audio
Internet
Private Bar
Projector
Screen
Max Seated

- 200

Max Standing

- 200

Business Meetings
Celebrations
Corporate Events
Private Dining
Weddings
Banquet
Classroom
Conference
Theatre
Banquet
100
Classroom
150
Conference
50
Theatre
200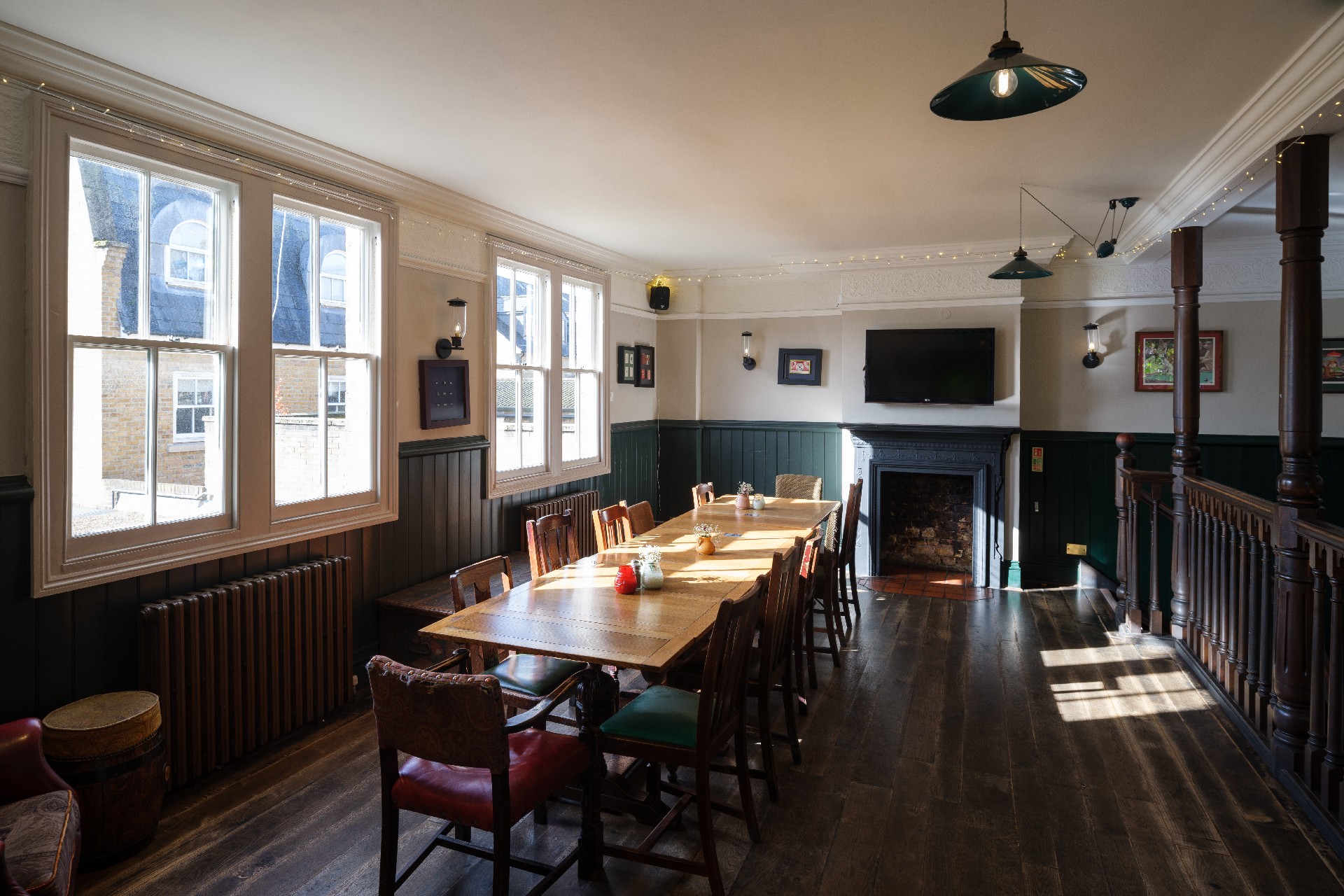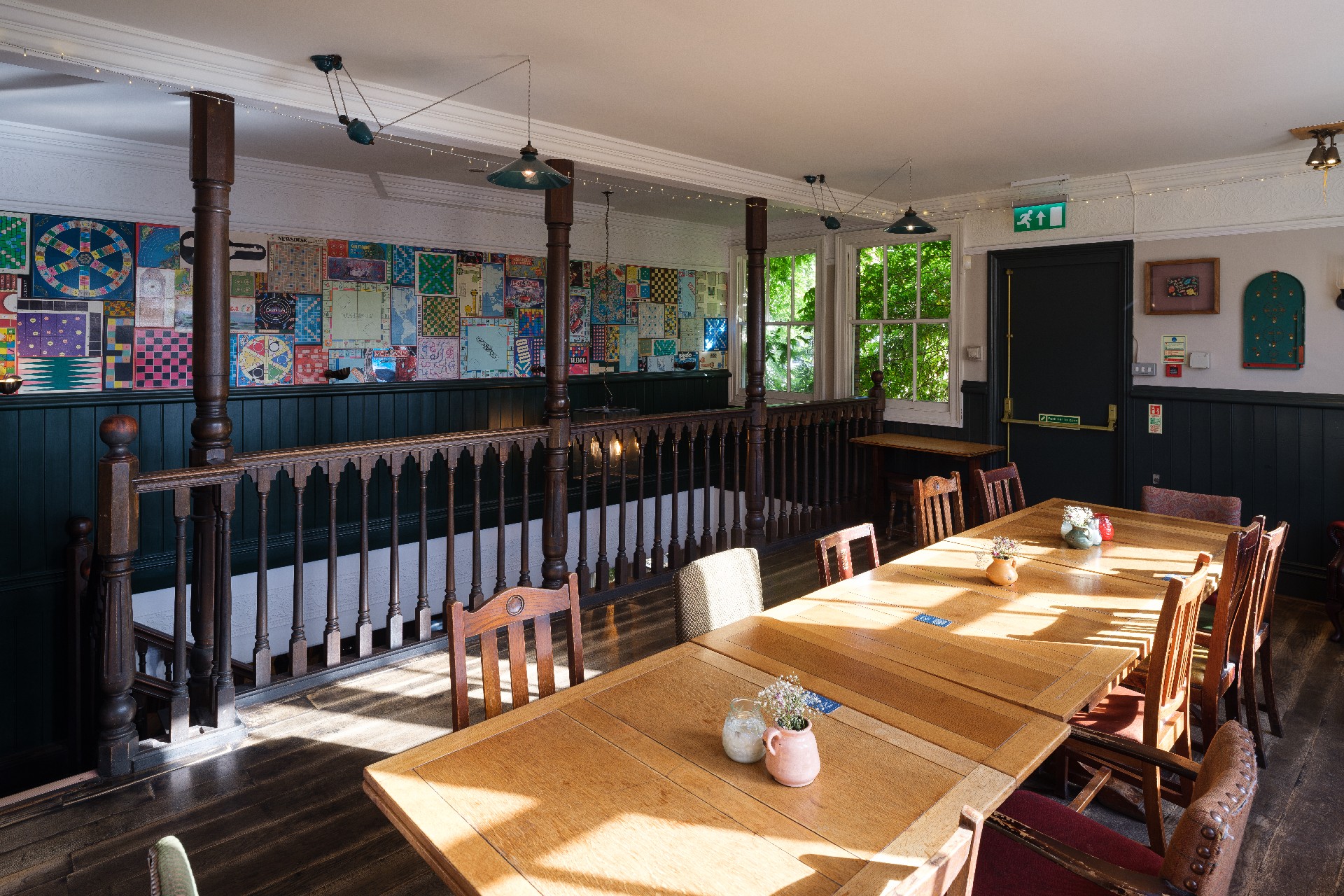 The Games Room
Our smaller function space perfect for private dining or a celebration.
Screen
Max Seated

- 25

Max Standing

- 25

Business Meetings
Celebrations
Corporate Events
Screen
Max Seated

- 25

Max Standing

- 25

Business Meetings
Celebrations
Corporate Events
Private Dining
Weddings
Banquet
Conference
Banquet
25
Conference
18